Orders ship typically within a couple days. A few things may take longer due to size/complexity. If you're worried about getting your order in time for christmas or an event, let me know and I'll tell you if I can get it done in time! -Jess
Welcome, traveler!
Thank you for visiting us, please browse our wares and stock up on adventuring gear!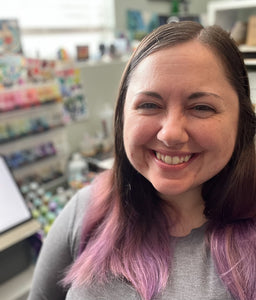 Welcome!
Thank you for visiting Works of Whimsy Studios! My name is Jess, and with the help of some of my awesome family I am here to help bring fun and nerdy decor and accessories to you!
We love combining engineering and art, colors and materials, and thinking up new and unique items to share with you!